JOB OPPORTUNITIES IN SPARTANBURG AND SURROUNDING AREAS
GREAT JOB, GREAT BENEFITS… STARTING YOUR FIRST DAY!
Open door policy for each temp
We are committed to personalized attention and problem resolution for you!
Reliable drug tests and background checks administered to ensure safety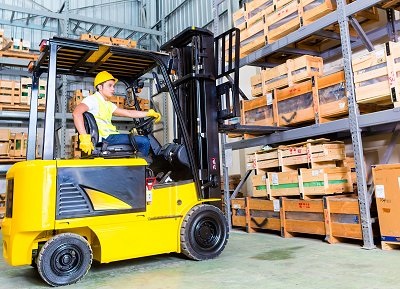 If you'd like to have one of our job placement specialists locate a job that fits your needs,
please fill out the information below and we will contact you shortly to start the process.
1564 Asheville Highway
Spartanburg, SC 29303
Phone: 864-585-6300
Fax: 864-597-0500
Toll Free: ​888-330-4992