High-Quality, Highly Motivated Workers for Maximum Return on Labor
We Offer Staffing Services for Employers in Spartanburg, SC
Our mission at Personnel Solutions is to provide the highest-quality workers with as little hassle to employers as possible. We can provide an entire on-boarding solution from beginning to end, including on-site drug testing and background checks through our sister company, On Premise Solutions.
Additionally, we provide our temporary associates with great benefits, which ensures you'll have a highly motivated worker that values their job. Combined with face-to-face interviewing, you'll find we are your best solution for your staffing needs.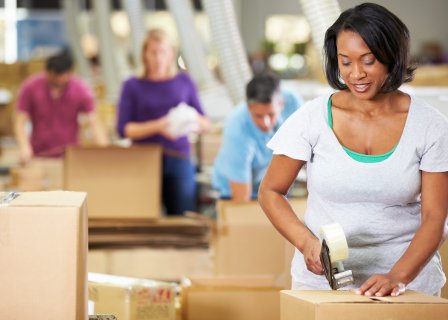 If you'd like us to contact you about sourcing quality workers for your business, please provide the info below.
1564 Asheville Highway
Spartanburg, SC 29303
Phone: 864-585-6300
Fax: 864-597-0500
Toll Free: ​888-330-4992