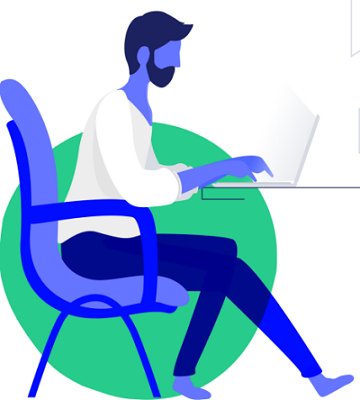 Connect People with the Right Jobs for Them
Personnel Solutions, Inc. has been connecting employers with quality workers for over 35 years in the Spartanburg area. Our long-term success comes from our personal approach of taking great care of our staffing hires, along with offering a one-stop solution for employers.
Help Employers Find Motivated Workers to Fit Their Needs
We help employers find and onboard quality workers fast with one-stop solutions.
On-site drug testing & background checks
Face-to-face interviewing to ensure a good fit with your company​
Call Personnel Solutions Today at 864-585-6300
1564 Asheville Highway
Spartanburg, SC 29303
Phone: 864-585-6300
Fax: 864-597-0500
Toll Free: ​888-330-4992